My Recent Projects
For the most part, I write literary fiction--short stories and novels, but also a recent memoir and a book of nonfiction. If you'd like me to pop into your inbox occasionally, click the Newsletter tab above. When I update my blog or announce a giveaway, you'll hear fromme.

I also blog about reading and writing fiction. If you're interested in a behind-the-scenes look at the craft of writing, please click here: www.MaryleeMacDonaldAuthor.com.

Before a book ever comes out, a lot of work goes on behind the scenes. The last two months before the book goes on sale are particularly crazy. Each sentence must shine. Every typo must be hunted down.

All this hard work eventually pays off. My short story collection, Bonds of Love and Blood, won a Silver Medal from the Readers' Favorites International Book Awards, and it was a Finalist in Foreword Reviews' INDIEFAB awards.

Short stories for armchair travelers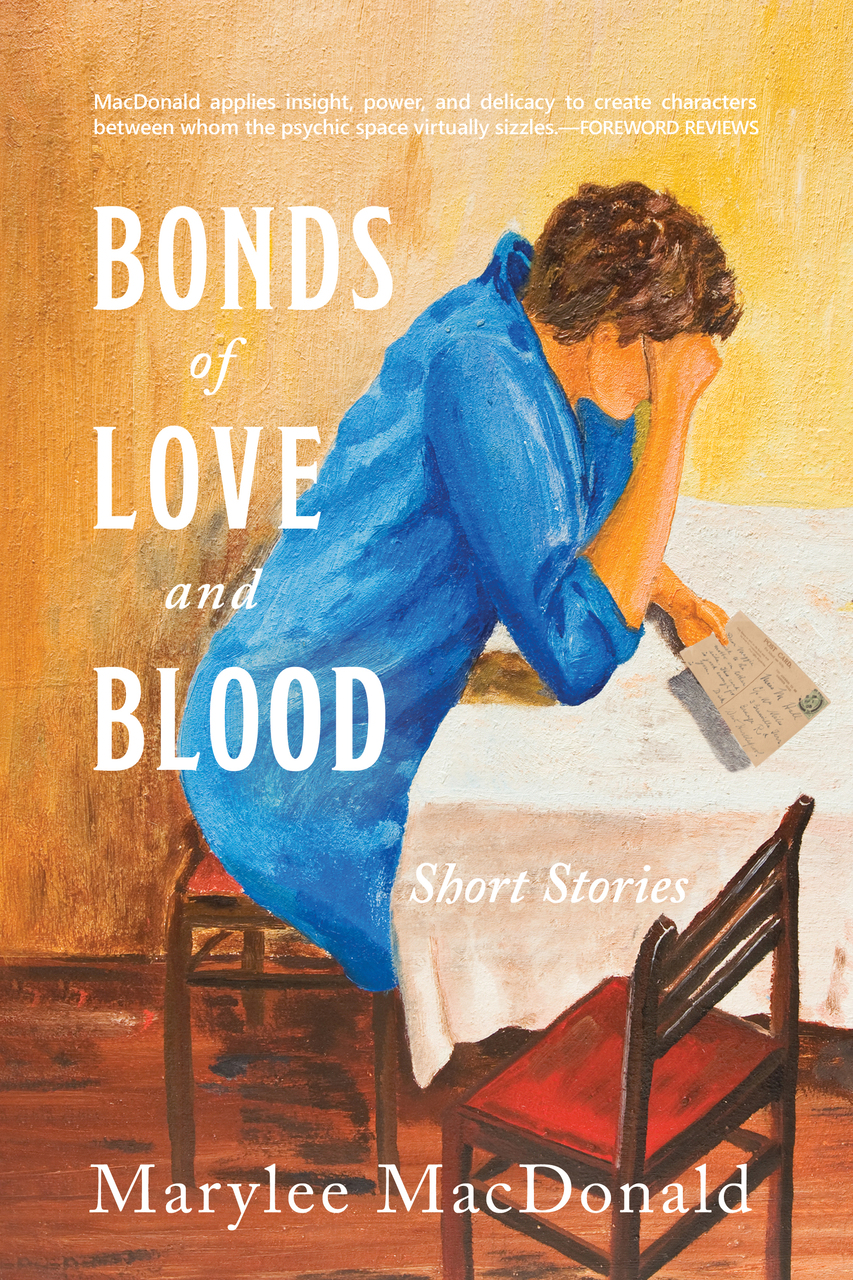 The stories in this collection are mini-novels. They have to do with people trying to connect with other people. Sometimes, these folks are approaching strangers. Other times, they're hoping for a genuine connection with loved ones. We all seek love, and sometimes we find it in the most unlikely places.
To learn more, listen to this podcast hosted by Marina Aris of the Brooklyn Writers Co. Lifelines: The Books.
Historical fiction and a trip that ends with a pandemic
After the craziness of Covid, I'm finally getting back to work on a story about a young, French artist who goes to Baja California in 1769. Research for that project has consumed much of my time in the past eight years, and I am now fully into the revisions--"re-envisioning along the way."

Here's a prototype of the cover. I am just thrilled to have this work-of-art to inspire me. You can learn more about The Vermillion Sea by using the BLOG tab above.
A debut novel that has special relevance for caregivers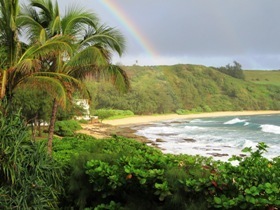 My first novel, Montpelier Tomorrow, is definitely not a beach read, but for anyone who has ever been a caregiver, I think it will offer a measure of peace. So often caregivers beat themselves up. There's a kind of mythology about caregiving that makes us feel we have to be superhuman, even if we're sleep-deprived and going broke. No one can be a caregiver and hold a full time job. Especially not for a man dying of ALS.

I talked about the issues behind the book on this Authors' Show interview.
Montpelier Tomorrow won a Gold Medal for Drama from the Readers' Favorites International Book Awards. It was also a finalist for the Eric Hoffer Prize, the 2015 Next Generation Indie Book Awards, the Faulkner-Wisdom Award, and the Bellwether Prize.